Herbal IQ
NYS Licensed Recreational Cannabis Dispensary
Please place online orders below. 
OCM-CAURD-23-000018
Herbal IQ
is now offering delivery to Erie, Monroe and Cattaragus counties. 
Herbal IQ Rochester 
Cannabis Growers Showcase 
Located at:
1749 East Ave, Rochester Ny 14610
Herbal IQ Olean 
Cannabis Growers Showcase 
Located at:
2420 Constitution Ave, Olean NY 14760
Herbal IQ Jamestown 
Cannabis Growers Showcase 
Located at:
320 N Main St, Jamestown Ny 14701
Rolling Green Cannabis
Rolling Green Cannabis is a team of experienced growers with over 20 years of combined work in controlled-environment agriculture. Our backgrounds are diverse: Rolling Green represents a combination of Ivy League education, blue-collar trade work, and occasionally being on the wrong side of repressive drug laws.
High Peaks
High Peaks is a destination for the adventurous, the explorers, and those seeking to enrich their lives with the extraordinary potential of cannabis. Our range of premium products empowers entrepreneurs, comforts the stressed, aids the wellness-minded, and elevates the day-to-day experiences of all our customers.
At High Peaks, we understand that the journey towards a cannabis-empowered lifestyle is ongoing. It's about constantly evolving and embracing new opportunities. That's why we remain steadfast in our mission to provide you with the best tools for your journey. We invite you to join us at High peaks and Elevate your Experience.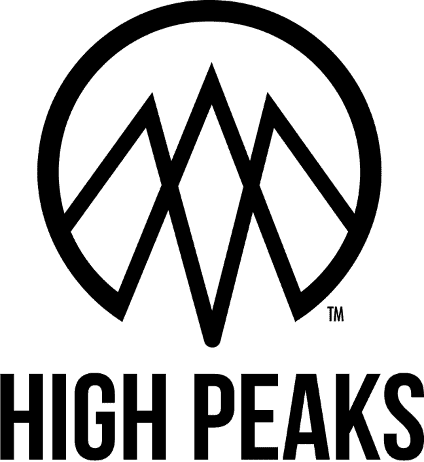 A Walk in the Pines
A Walk in the Pines is a cannabis cultivator dedicated to growing the highest quality flower. We offer premium flower, pre-rolls, vapes, gummies, & concentrates through our Pines brand.
No Wave
Located in Rochester NY, Nowave is a licensed NYS cannabis proccessor started by 5 lifelong friends in 2014. With deep roots in the vape/smoke/hemp industries, we have been supplying over half of the retail locations in the US with our brands we create in-house. Our extensive experience in edible and vape manufacturing has allowed us to provide high-quality products for the early stages of the adult-use market in New York. Operating out of our brand new 32,000 sq ft CGMP certified facility, we provide the resources and expertise to develop successful brands by manufacturing consistent, high-quality infused products for the New York market and beyond.
Off Hours
Our botanical strain terpene blends are extracted from a variety
of natural flora, providing a reliable, consistent aroma and flavor experience with each use. These strain-specific botanical blends were designed to be as close to the actual flower profile as possible. With the option to choose convenient, discrete all-in-ones or easy to use universal 510 cartridges, there's a perfect high for everyone and every situation.
Weed Water
We make water for people who like weed. Nothing artificial, just water, weed + terps. Crack it open, take a sip, drink weed.
With a focus on the pure experience of cannabis and our love for all- natural ingredients, Weed Water is the perfect, simple combination of water, weed and terpenes made possible by nano-soluble technology and a commitment to a good, clean high. Zero calories, no added flavors or sugars. Unbelievably and refreshingly good, Weed Water is both the perfect at-home relaxation drink and the ideal social sippable for a fun time with no hangover. Stay highdrated.
naturae

Naturae is uniquely positioned for success in NY's upcoming recreational cannabis market. Utilizing state-of-the-art CO2, butane, and solventless extraction methods, we are poised to be a leader in the production of THC distillate oil, live resin, and live rosin. Our inhouse manufacturing capabilities allow us to produce large volumes of high-quality finished cannabis products, including vaporizer cartridges, infused pre-rolls, edibles, and connoisseur-focused concentrates.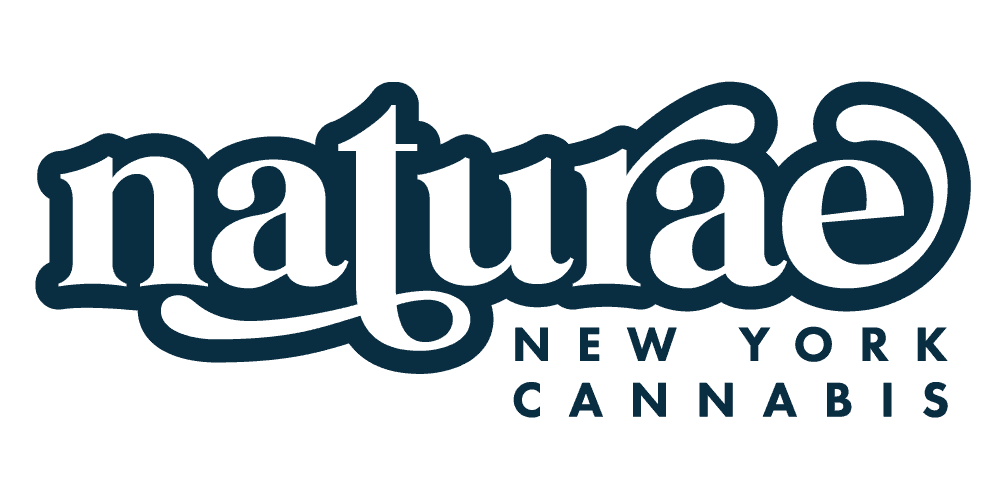 Florist Farms
We're on a mission to heal the environment while producing amazing cannabis. We grow our plants using regenerative farming techniques, which means we use healthy soil, cover crops, compost, and no chemical pesticides or fertilizers.
ayrloom
From the family that brought you Beak & Skiff & 1911 Established, ayrloom™ showcases the fifth generation's commitment to quality, innovation and sustaining over 1,000 acres of land in upstate new york. 110+ years of agricultural experience coupled with a passion for cannabis results in products that would make our great-great grandfathers proud. the team at ayrloom™ offers a full line of products to incorporate into daily routines, and we invite you to ADJUST YOUR ALTITUDE with us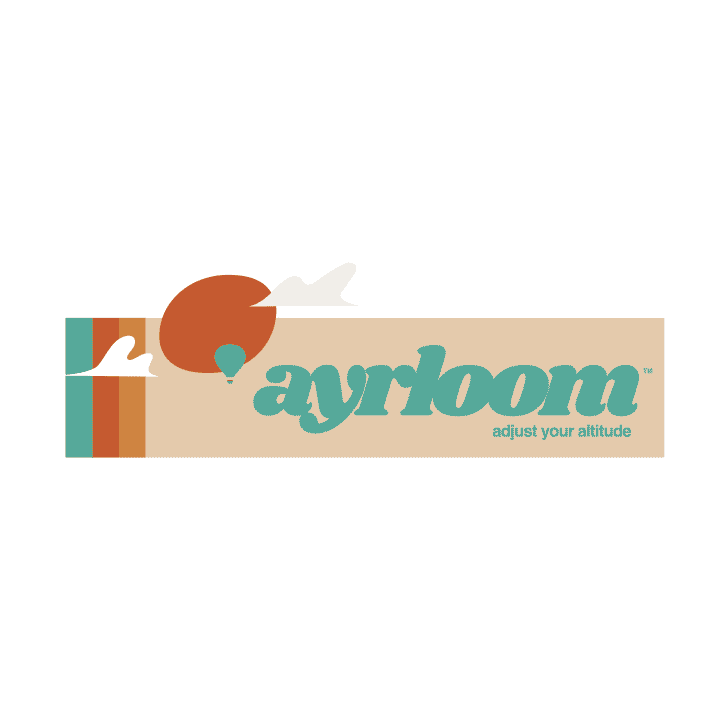 Luci
We hand select the finest NY grown flower available to use in our infused joints. Our 5-pack tins of 0.5g liquid diamond infused jointsare coated with high-terpene infused THCA diamonds and rolled in kief. Our hand-rolled hash holes have 1.5g of flower rolled around a0.5g solventless hash rosin worm.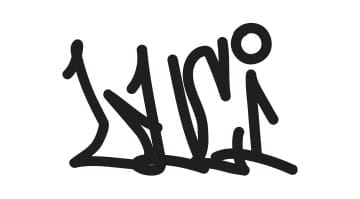 Have any Questions?
If you have any questions, please feel free to drop us a message or call us now at 716-602-2557